Sunday Services at 10:30 A.M.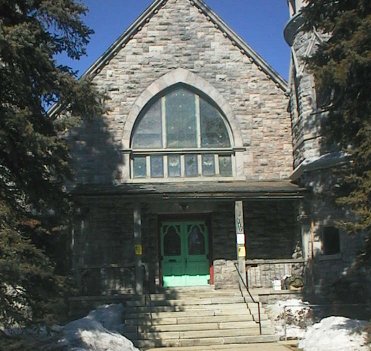 In Person, Zoom only, and Hybrid In Person/Zoom services as listed below.
January 9th 10:30 am - Herb Ogden, Why Ancestry
Spurred by an article in the UU Regional Newsletter by our former minister Erica Baron and District Lead Woullard Lett, Herb will examine why so many of us care who our forebears were and whether this has spiritual significance.
A Liberal Religious Community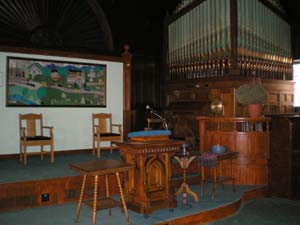 Are you looking for a church home where,
~ people affirm the integrity of each person's spiritual journey?
~ members work towards a fair and just society?
~ you can join a supportive community for all ages?
If this sounds like a church for you, be our guest this Sunday at 10:30
Our Mission Statement
The Unitarian Universalist Church of Rutland exists to provide a joyful and mutually supportive community of all ages, while fostering spiritual growth and the search for personal truth for the free and creative expression of thought, feeling and ideas; and to make a difference here in our own fellowship and in the wider community by working for a more tolerant, respectful and compassionate world.
Where We Are Located
We are located at 117 West Street, downtown Rutland. For directions please call 802-775-0850.